Quality is Our Number One Priority Exclusive Handcrafted White Oak Bourbon and Wine Barrels
Quality is Our Number One Priority Exclusive Handcrafted White Oak Bourbon and Wine Barrels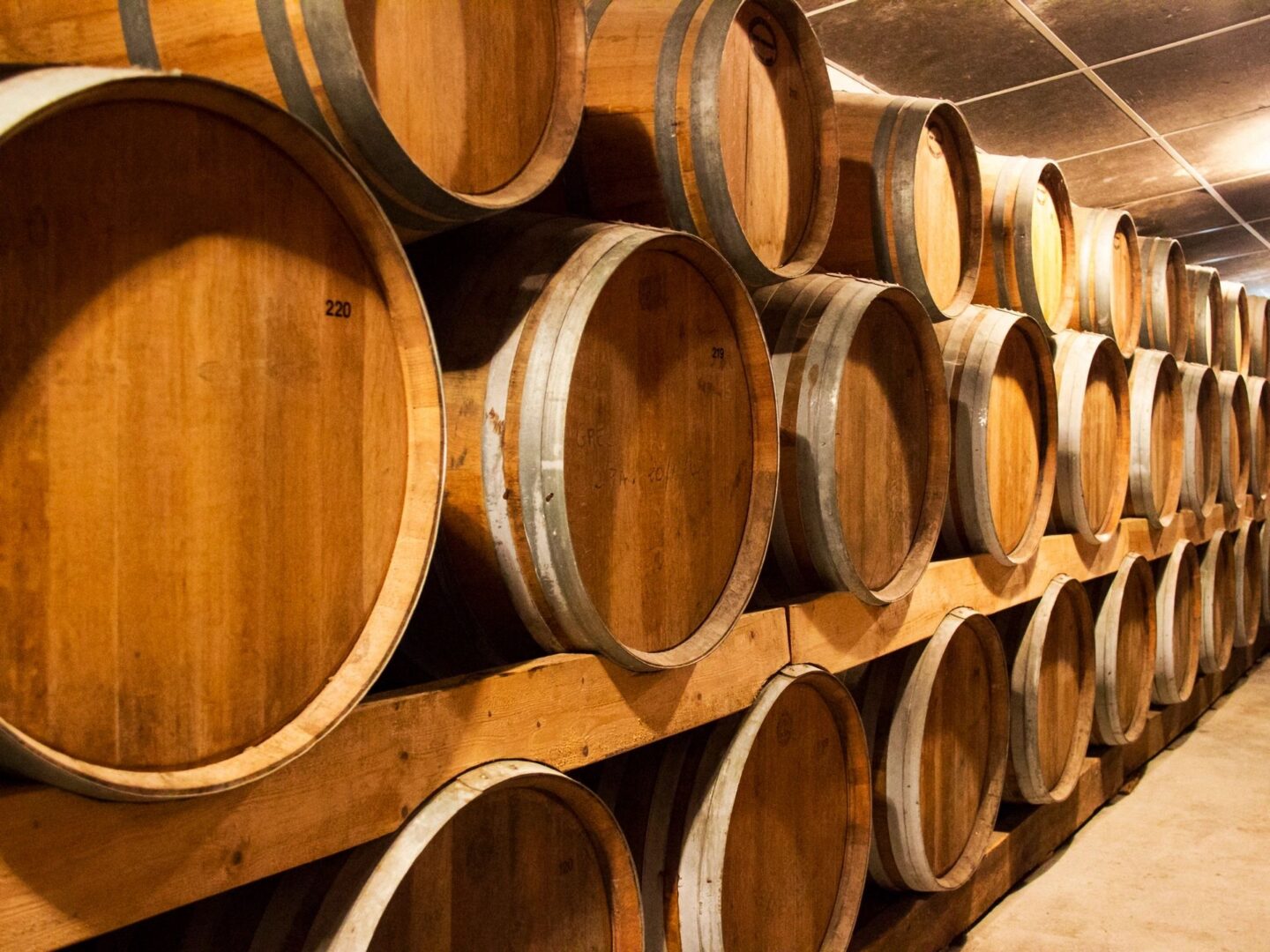 We Provide Quality
Barrels to Distilleries Nationwide
Barrel making used to be a craft, now it's a mass-produced item lacking uniqueness and quality. At South Carolina Oak to Barrel, each barrel is carefully crafted to ensure every barrel sold is of the highest quality.
Perfecting the Art of
Barrel Making
We begin our process with the customer and their unique specifications. Our team of experts then carefully procures the barrels. Every barrel is rigorously tested to ensure the highest quality is delivered to our client. We finalize our barrels by engraving the customer's logo, char, and toast levels.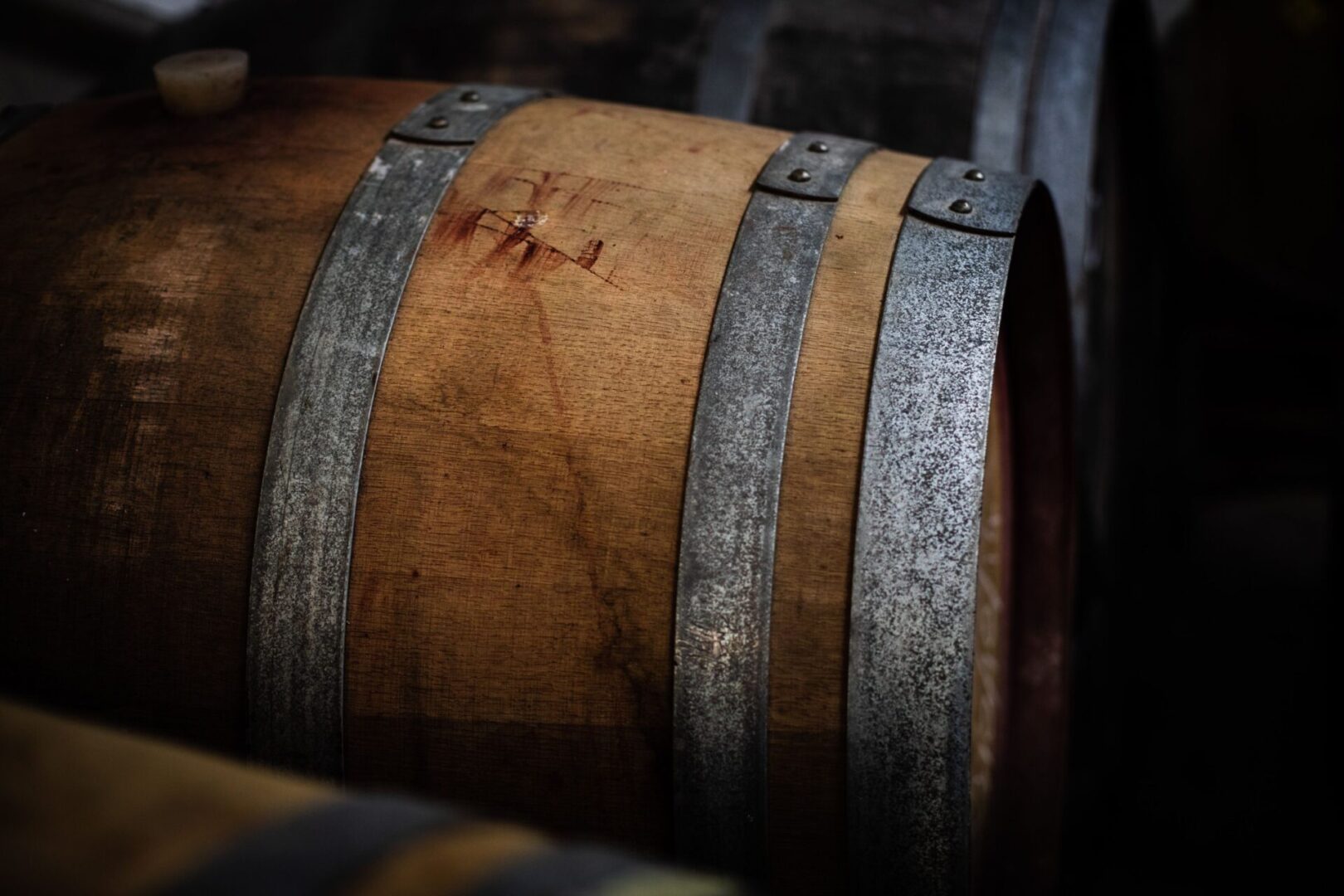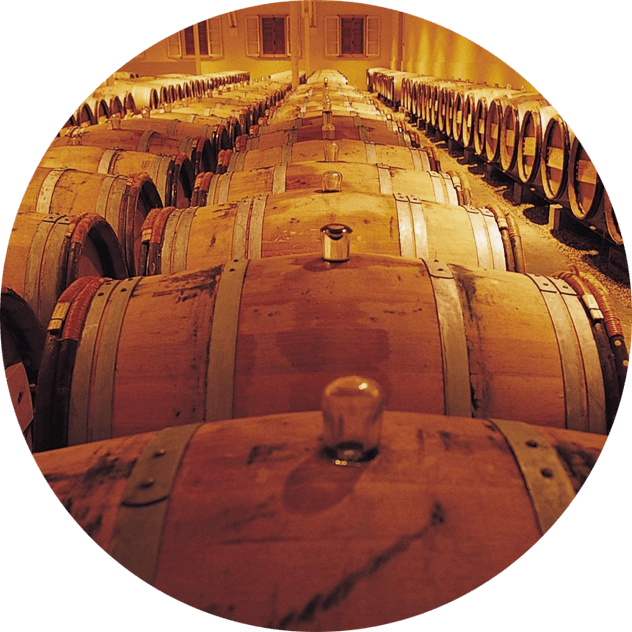 We are well-equipped to conduct a wide range of toasting levels. We toast and char the barrels depending on the specifications or recipe provided by the client.
Choose Us for
Your Barrel Needs!